PREPARE FOR A CAREER CHANGE TODAY
A job change always creates financial impacts no matter what your age.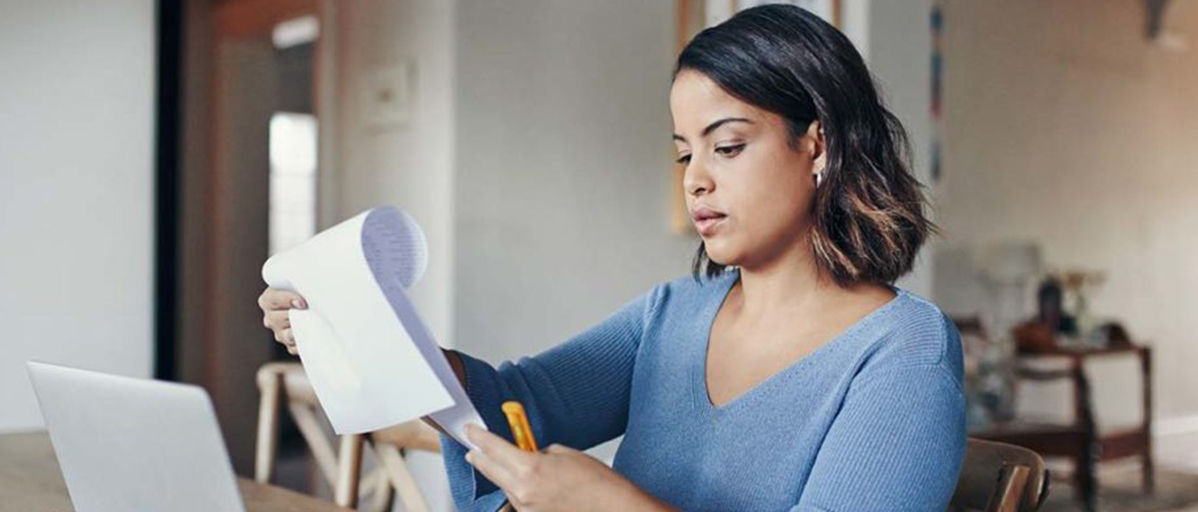 It's no secret that technology has reshaped the workforce. Elevator operators have disappeared while software app developers have emerged.
The average American works 12 different jobs throughout their career, according to the U.S. Bureau of Labor Statistics. Some people seek a career change while others are thrust into new fields as technology and societal trends render some jobs obsolete.
The key to earning an income is having the knowledge, training and skills to allow you to be marketable in the workforce. As you prepare yourself for the transition, you also need to prepare your finances. Regardless of your motivation for changing careers, talk to your Edelman financial planner. We can help you prepare financially, from assisting with rolling over retirement accounts, finding opportunities to reduce expenses and planning for supplemental insurance coverage changes. In the meantime, here are some things to consider when changing jobs.
Follow these 11 steps to prepare for a career change:
Eliminate credit card debt. Pay your mortgage, auto and college loans according to your schedule if the interest rate is low.

Revisit your monthly expenses to see where you can cut back. Ask your financial planner if refinancing your mortgage is worthwhile.

Fund your cash reserves account with at least 24 months of expenses. Be prepared to miss paychecks due to the transition.

Do you anticipate any large expenses? Consider if these can be postponed. If not, prepare and set aside money now.

Research salaries in your new desired field. What is standard in the industry and what is a reasonable salary to request?

Will your career change involve additional education? Talk to your financial planner about Lifelong Learning Accounts, which can help you plan for needed education so you can make a career change.

Can you learn while working at your current job? Enroll in courses now. Getting more skills will give you an advantage when applying for new jobs.

Will a career change involve relocation? If yes, research the cost of living in the new area. Will relocation expenses be covered?

Take care of medical visits before leaving your current position. Gap health insurance (COBRA or the Healthcare Marketplace) might cost substantially more and covered benefits may be less.

Replace benefits you may lose when you leave your employer. If your insurance is tied to your employment, investigate replacement coverage for disability or life insurance.

Build a network in the new industry you are seeking to join. Seek out friends, neighbors or family in the new industry you are exploring.