ADVICE TO HELP YOU RETIRE COMFORTABLY AND CONFIDENTLY
Making it easier to plan and help achieve retirement goals, with focused support on the 401(k).
EMPLOYEES SEEK OUR HELP - AND VALUE OUR GUIDANCE
Individuals who use our in-plan managed account solution gain not only a personalized plan, but the comfort and confidence they need to retire on their terms.
94%

found an advisor conversation valuable1

92%

are confident in their investment strategy1
RETIREMENT DEMANDS THE RIGHT LEVEL OF EMPLOYEE SERVICES
Personalized, professionally managed portfolios
Online advice, education and planning tools
Independent advisors for everyone in the plan
Flexible retirement income advice and solutions
Focused check-ins for near-retirees
Guidance for optimizing social security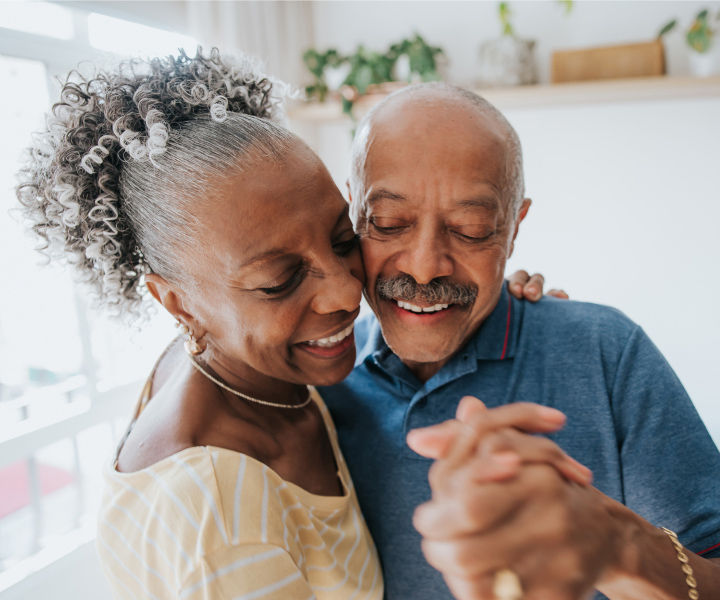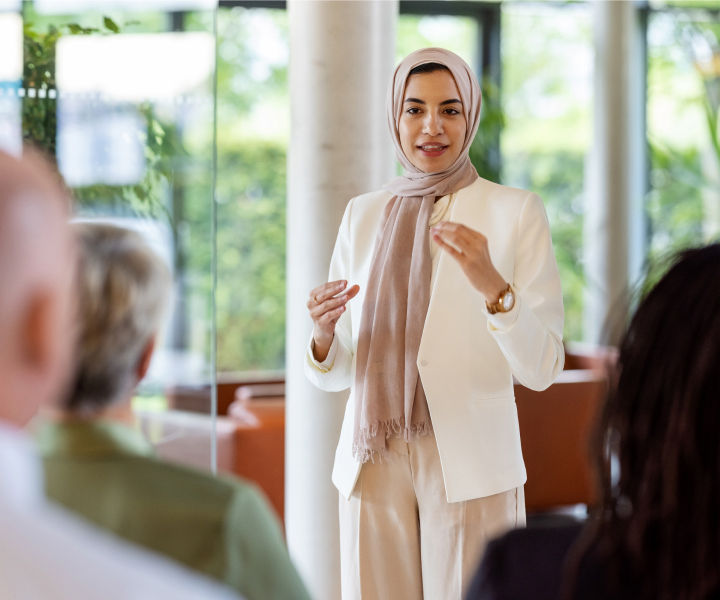 RIDING THE UPS AND DOWNS OF AN EVER-CHANGING MARKET
Your employees have recently been on the ride of a lifetime, but it hasn't been fun. Dealing with surging inflation and turbulent market volatility has left even those seasoned savers feeling queasy. Our recent research takes a deeper look at employee sentiment during these uncertain times.
ENSURE EMPLOYEES MAINTAIN A SECURE RETIREMENT
Our propriety in-plan solution, Income Beyond Retirement, a feature of Professional Management, combines portfolio management and technology-enabled analysis with advisor support to create highly personalized, flexible retirement income plans and investing strategies to match the individual needs of employees.
We want to hear about the unique needs of your workforce so that we can help.
We match your employees with customized solutions to achieve their unique financial goals.
Our industy-leading engagement strategies are proven to drive meaningful outcomes.
Our advisors do not sell investment products. Their first and only goal is to provide advice in your employees' best interest.
1 Edelman Financial Engines conducted an online survey of our current Professional Management members on February 10-23, 2022, focusing on intent and behaviors as well as subjective measures of value across 2,572 participants.
© 2022 Edelman Financial Engines, LLC. Momentum services are offered by Edelman Financial Engines, LLC, and affiliate(s), as applicable, through an employer agreement. Retirement plan advisory services are provided by Financial Engines Advisors L.L.C. through a retirement plan sponsor agreement.