FOCUSED GUIDANCE IN THE MOMENTS THAT MATTER
Embracing life's most critical milestones by ensuring employees are prepared for what comes next.
WHEN LIFE HAPPENS, YOUR EMPLOYEES NEED YOUR HELP
Your employees experience a range of personal and professional moments on a regular basis, but they rarely have help evaluating the financial implications during those critical times.
73%

expect their employer to provide access to a financial professional when they experience a significant life event1

89%

have experienced at least one major life event in the last five years1

79%

did not speak to a financial professional during their most recent life event1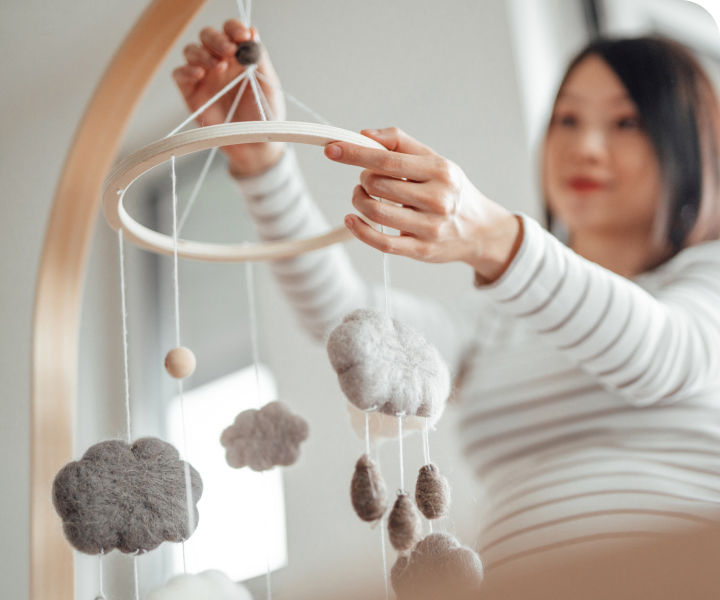 LIFE'S KEY MOMENTS DEMAND THE RIGHT LEVEL OF EMPLOYEE SERVICES
A program to successfully onboard new hires
Specialized guidance, through major life moments (marriage, divorce, baby, house, promotion, and more)
Support for employees going through voluntary or involuntary transitions
Retirement counseling for employees nearing this major milestone
Equity compensation guidance
UNDERSTAND WHAT YOUR EMPLOYEES WANT, NEED AND EXPECT
Your employees will face a series of complex moments in both their personal and professional lives. And they need help from their employers to navigate them financially. Our recent research examines employee expectations and offers guidance on how you can help.
We want to hear about the unique needs of your workforce so that we can help.
We match your employees with customized solutions to achieve their unique financial goals.
Our industy-leading engagement strategies are proven to drive meaningful outcomes.
Our advisors do not sell investment products. Their first and only goal is to provide advice in your employees' best interest.
1 Edelman Financial Engines conducted an online survey of America's employees on January 6-25, 2022, focusing on subjective measures of what employees want across 1,075 employees, including 972 retirement plan participants. Qualified survey participants were full-time employees with access to a retirement plan. Aggregate data is reported at 95 percent confidence with plus or minus 3 percent of error. Fielding was conducted on the Qualtrics Insight Platform. Demographics are available upon request.
© 2022 Edelman Financial Engines, LLC. Momentum services are offered by Edelman Financial Engines, LLC, and affiliate(s), as applicable, through an employer agreement. Retirement plan advisory services are provided by Financial Engines Advisors L.L.C. through a retirement plan sponsor agreement.