INSURANCE GUIDANCE TO HELP YOU PROTECT WHAT YOU VALUE
Comprehensive insurance strategies help manage your risk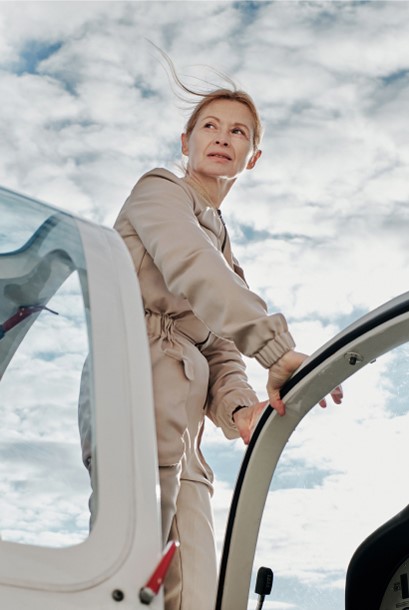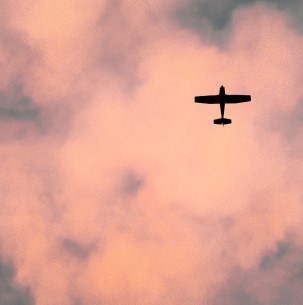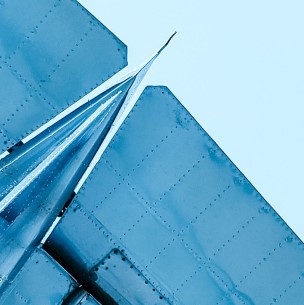 INSURANCE CAN HELP SAFEGUARD WHAT'S MOST IMPORTANT
All you've worked for is at risk without a properly integrated insurance strategy that helps guard against life's unexpected events. Insurance planning that's specifically designed around your assets and needs may give you the peace of mind you're looking for. Our planners help you understand the importance of various types of insurance coverage so you can make the best choices for you.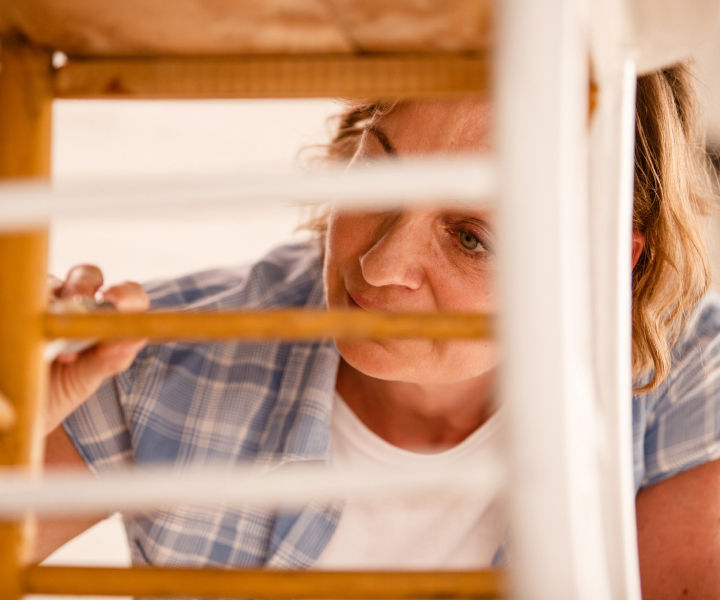 Expert counsel to identify high-level needs for insurance
Collaboration with our trusted insurance partners to help match you to the best-suited solutions
A long-term, disciplined approach to assessing risk so you can protect your assets
A core belief that everyone deserves to move their financial life forward
Independent, fiduciary investment advice that always puts your best interests first
Wealth management that seeks to balance maximizing returns, structuring for tax-efficiency and mitigating risk
AN UNCERTAIN FUTURE CALLS FOR CALCULATED PROTECTION
Our planners can incorporate risk analysis to help you identify and address insurance gaps, with the goal of building a financial plan that has a high likelihood of success — even in the face of unforeseen challenges.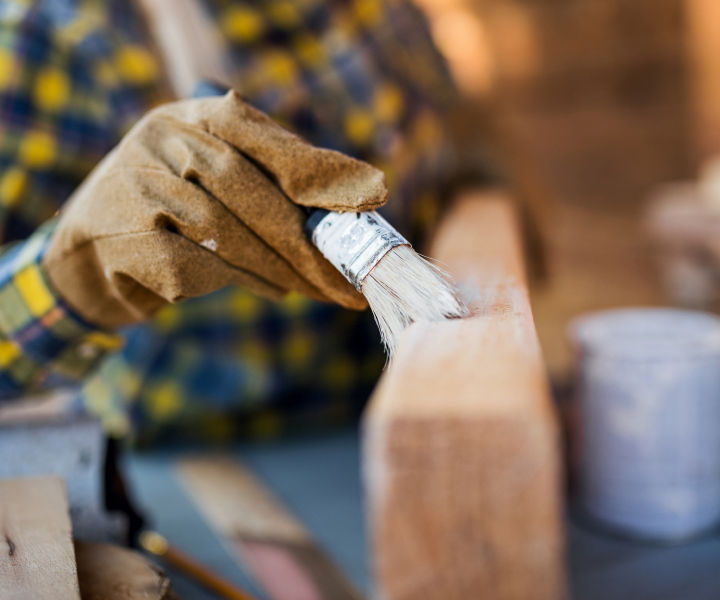 THE VALUE OF MEETING WITH A WEALTH PLANNER
We're uniquely focused on modeling both the risk and return potential of each piece of your financial plan -- we know this takes more than a presumptive, one-size-fits-all approach. We start by evaluating your entire picture, looking for opportunities to adjust and rebalance based on your goals. 
INSURANCE GUIDANCE RESOURCES