PROACTIVE ESTATE PLANNING THAT GOES BEYOND THE BASICS
Helping preserve wealth to leave a lasting legacy for the next generation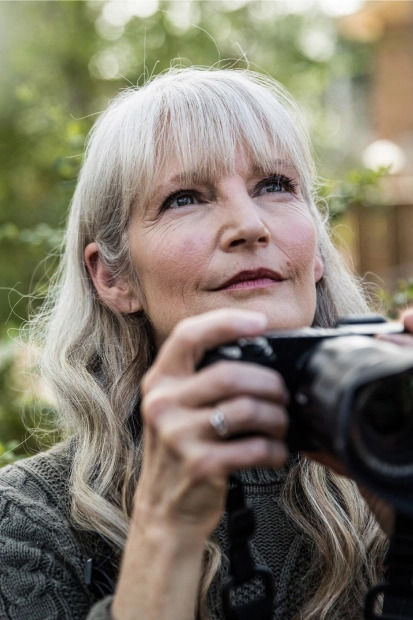 A LEGACY WORTH PROTECTING
You've worked hard to achieve success. Protecting — and strengthening — your legacy is complex, but the right partner can guide you, so you can carry your wealth momentum forward to your loved ones. A well-prepared estate plan is designed to preserve your wealth, allows you to help maintain control during and beyond your lifetime, and empowers you to distribute your assets according to your wishes.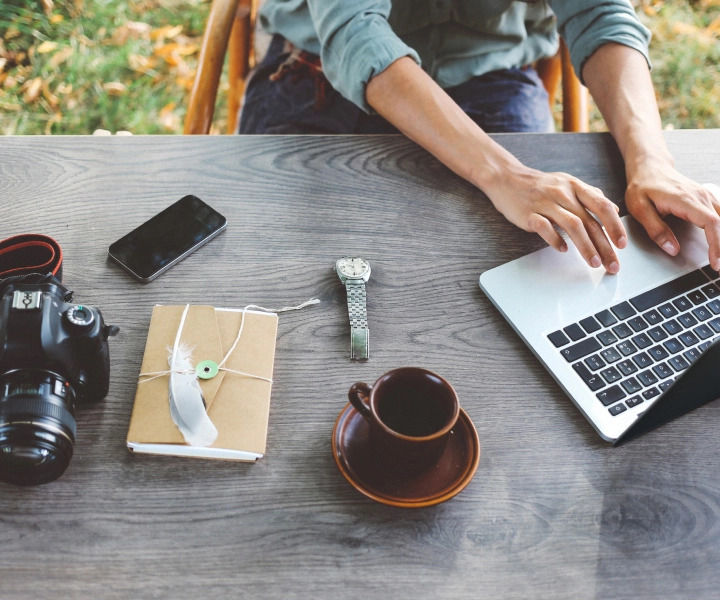 GUIDING PRINCIPLES THAT MAKE US DIFFERENT
Estate planning that considers your needs today and how they may change over time
Advanced estate planning concepts and strategies, including estate and income tax considerations, special needs planning and charitable giving
A holistic view that can help cover many facets of estate planning
A core belief that everyone deserves to move their financial life forward
Independent, fiduciary investment advice that always puts your best interests first
Wealth management that seeks to balance maximizing returns, structuring for tax-efficiency and mitigating risk
YOU'VE EARNED THE RIGHT TO PASS YOUR LEGACY ON
When the time comes, leaving the next generation secure and well positioned to carry on is a legacy we can help plan for. Guided by your values, your financial planner can work with your attorney to help you navigate the complexity and make sure you have the critical estate planning documentation — and we'll do it with an eye toward the needs of your loved ones as well.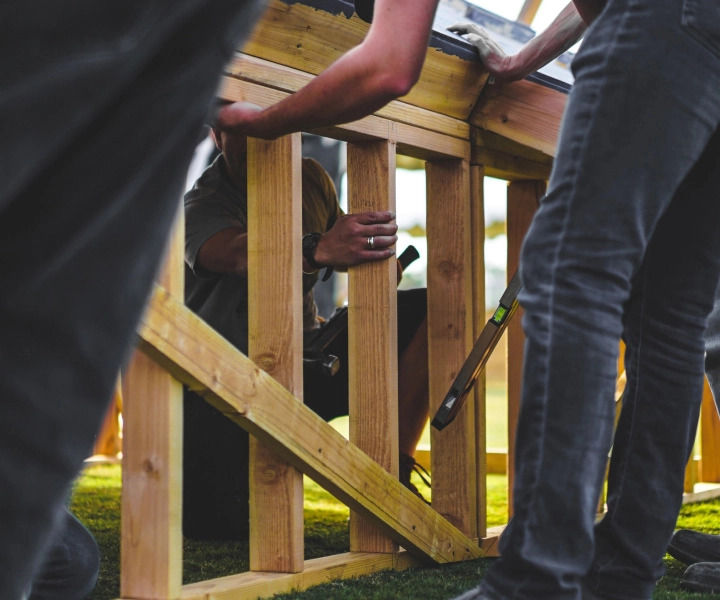 THE VALUE OF MEETING WITH A WEALTH PLANNER
We're uniquely focused on modeling both the risk and return potential of each piece of your financial plan -- we know this takes more than a presumptive, one-size-fits-all approach. We start by evaluating your entire picture, looking for opportunities to adjust and rebalance based on your goals.
RETIREMENT & ESTATE PLANNING RESOURCES