Modern investment management to help keep you moving forward
An insightful, human approach driven by advanced investment engines and research.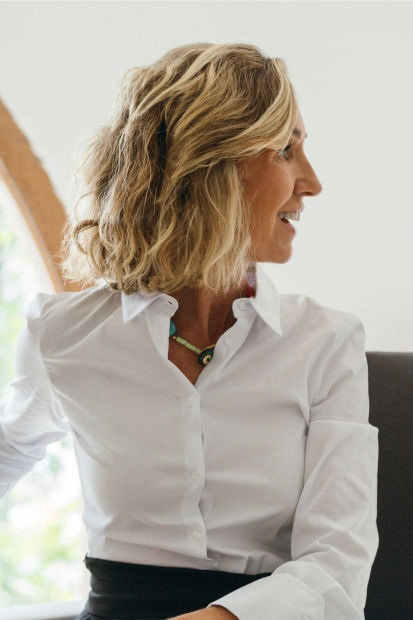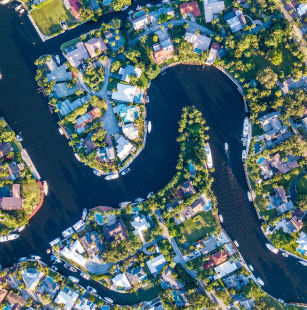 INNOVATIVE INVESTMENT STRATEGIES WITH A NOBEL PRIZE-WINNING HERITAGE
Markets move fast and often, so you need a partner who understands the ever-changing investing landscape. We combine our patented simulation and optimization engines with thoughtful human insights to deliver a portfolio tailored to you. And in the process, we bring you institutional rigor you can benefit from as an individual investor.
Billion in Client Assets Managed

Firm stats as of March 31, 2023

Investment Patents Awarded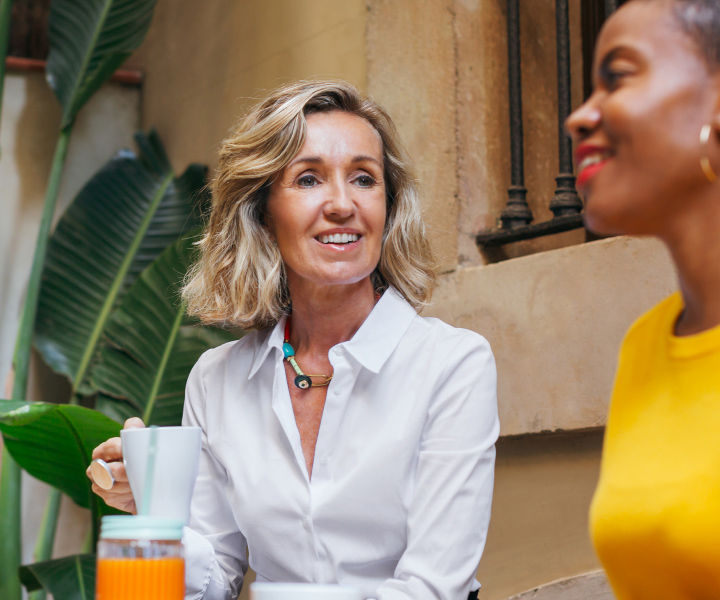 Modern investment strategies tailored to your goals and needs
Portfolios that are broadly diversified across asset classes and sectors
Systematic and rigorous quantitative analysis backed by deep research
A core belief that everyone deserves to move their financial life forward
Independent, fiduciary investment advice that always puts your best interests first
Wealth management that seeks to balance maximizing returns, structuring for tax-efficiency and mitigating risk
A PROPRIETARY TECHNOLOGY PLATFORM WITH A PERSONAL TOUCH
Our patented optimization engine models tens of thousands of investment options to help build a portfolio for your investment needs, risk tolerance and overall financial goals.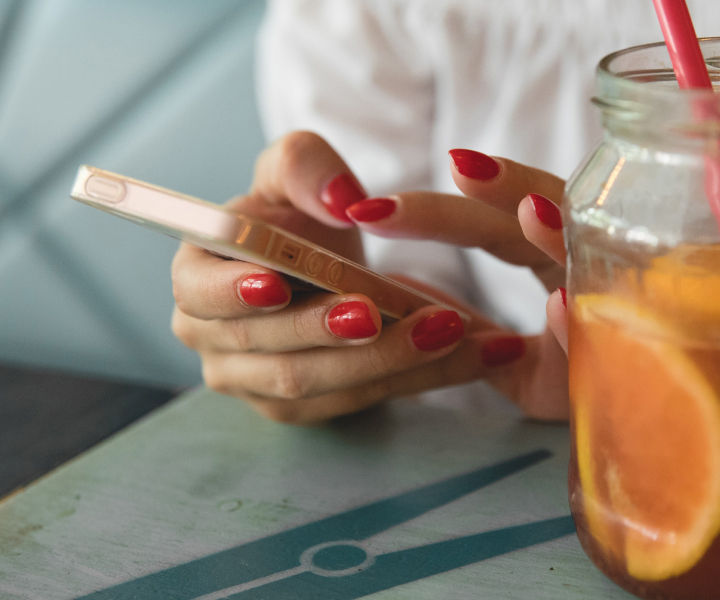 The value of meeting with a wealth planner
We're uniquely focused on modeling both the risk and return potential of each piece of your financial plan -- we know this takes more than a presumptive, one-size-fits-all approach. We start by evaluating your entire picture, looking for opportunities to adjust and rebalance based on your goals.
INVESTING MANAGEMENT INSIGHTS