An integrated and personalized path to financial planning
Wealth strategies built for what you want to achieve.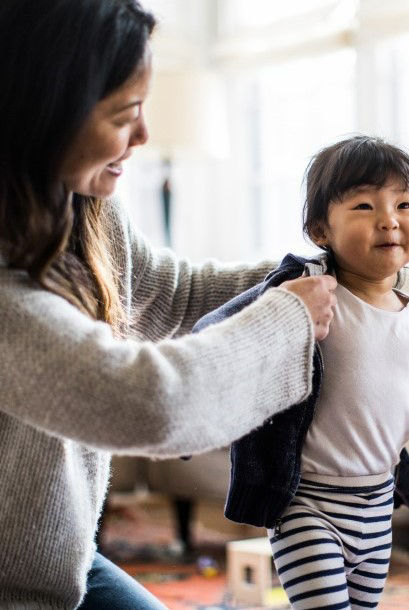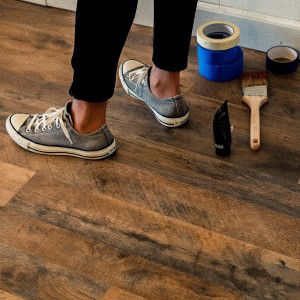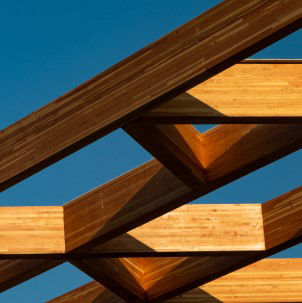 A financial partner for your entire life.
Effective financial planning is about more than just choosing the right investments; it's about choosing the right financial partner. To build on your momentum, you need a modern wealth management relationship. Your planner coordinates your financial life to plan for opportunities to grow your wealth.
Offices Nationwide

Firm stats as of December 31, 2022

Billion in Client Assets Managed

Firm stats as of March 31, 2023

Independent Financial Advisory Firm Five Years In A Row

Awarded each September (2018-2022) by Barron's, based on data within a 12-month period. Compensation paid for use and distribution of rating.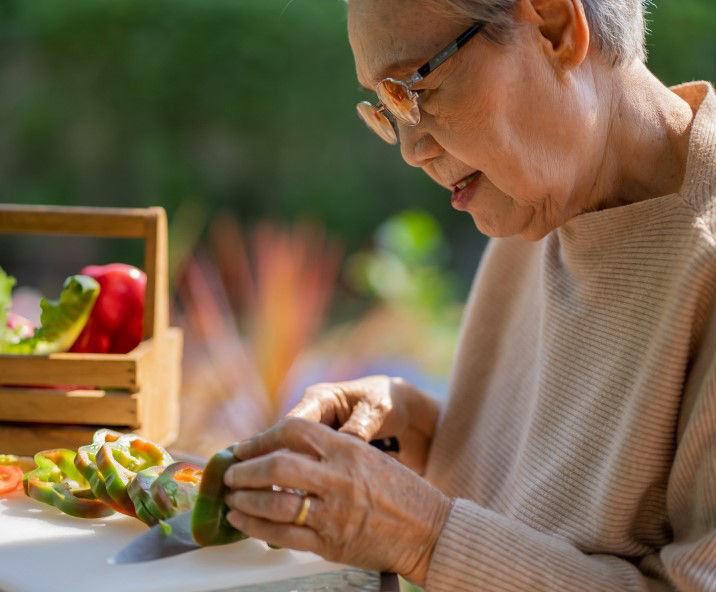 Independent, fiduciary investment advice that always puts your best interests first
A lifelong partnership dedicated to creating and revising your plan as your goals evolve
An integrated approach based on the collective experience of our planners
Objective counsel from planners who don't earn commissions
A core belief that everyone deserves to move their financial life forward
Wealth management that seeks to balance maximixing returns, structuring for tax-efficiency and mitigating risk
A relationship built for a lifetime
Your relationship with us goes beyond managing investments. Your planner has the experience - and the understanding - to help you navigate difficult financial conversations. How much do you need for retirement? What are some ways to help minimize taxes on your investments? How do you strengthen your legacy to provide for your loved ones? The moment you choose us, we strive to keep you moving forward.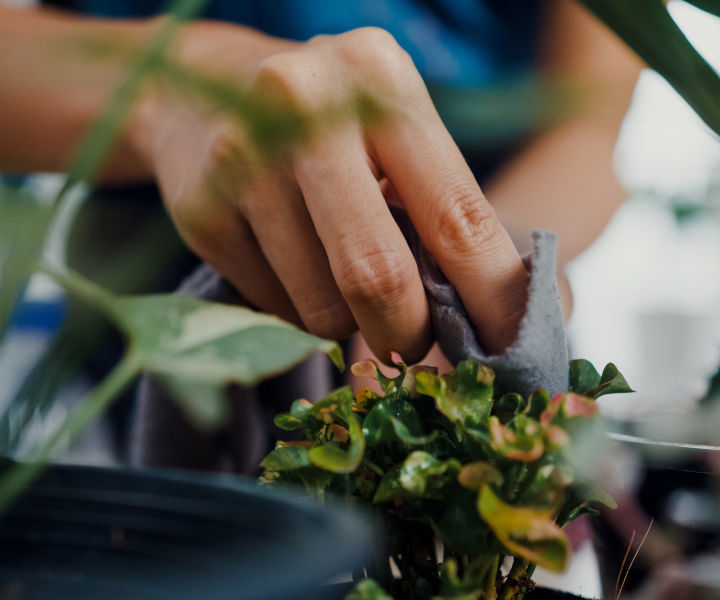 THE VALUE OF MEETING WITH A WEALTH PLANNER
We're uniquely focused on modeling both the risk and return potential of each piece of your financial plan -- we know this takes more than a presumptive, one-size-fits-all approach. We start by evaluating your entire picture, looking for opportunities to adjust and rebalance based on your goals. 
FINANCIAL PLANNING RESOURCES