A fresh approach for the new age of retirement planning
Integrated retirement strategies to plan for the life you want to lead.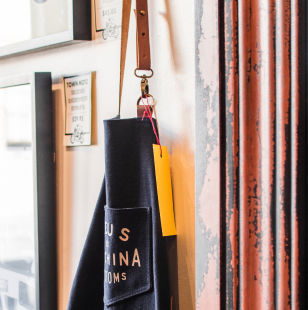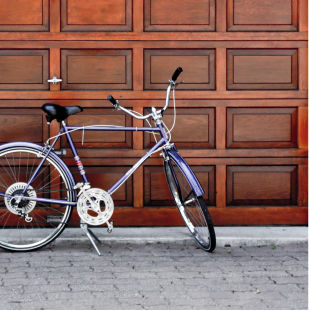 Retirement is just the beginning
Preparing for the future means building momentum toward whatever you want to pursue. This next stage of life brings the promise of realizing the goals you worked so hard to reach, but it also comes with a host of questions. Start with a partner who knows how wealth planning works and who can guide your momentum so you can transition confidently into retirement.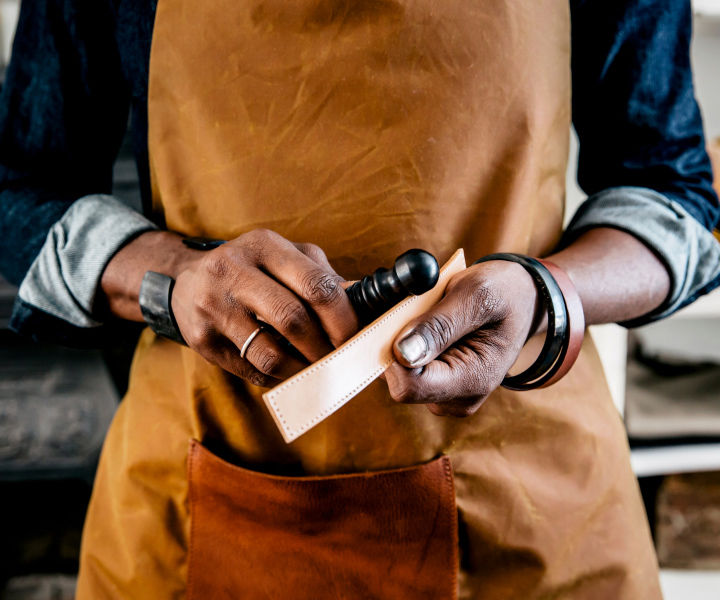 A core belief that everyone deserves to move their financial life forward
Independent, fiduciary investment advice that always puts your best interests first
Partnership for life with a planner who can create and revise your plan as your goals evolve
An integrated approach that considers far more than just what's needed for retirement
The investment philosophy of our Nobel Prize-winning co-founder, Dr. William F. Sharpe
Wealth management that seeks to balance maximizing returns, structuring for tax-efficiency and mitigating risk
SOPHISTICATED SUPPORT FOR A DYNAMIC RETIREMENT LANDSCAPE
Our planners assess a broad spectrum of your financial life that impacts your retirement, not just investments. They can tap into a wealth of tools and expert resources, reviewing your assets and other savings to help guide you toward your desired retirement.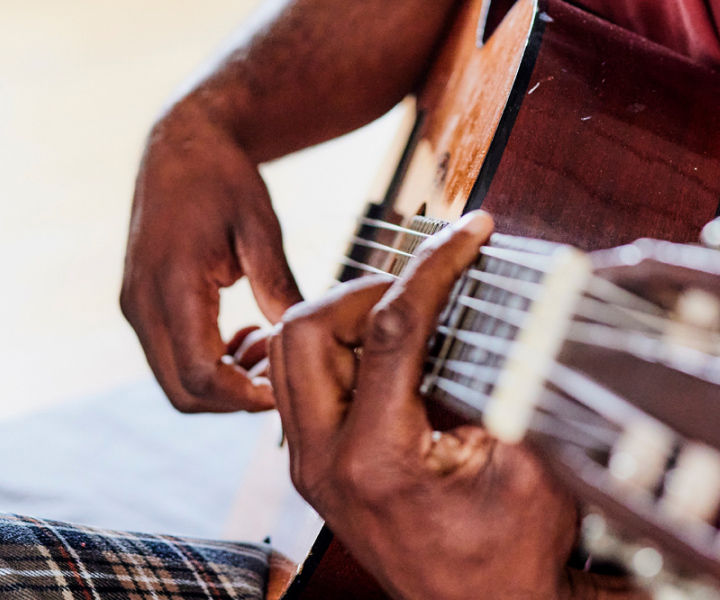 THE VALUE OF MEETING WITH A WEALTH PLANNER
We're uniquely focused on modeling both the risk and return potential of each piece of your financial plan -- we know this takes more than a presumptive, one-size-fits-all approach. We start by evaluating your entire picture, looking for opportunities to adjust and rebalance based on your goals.