Defining the modern wealth planning relationship
We believe everyone deserves to move their financial life forward. For more than 35 years, we've offered the tools and expertise to help make that possible.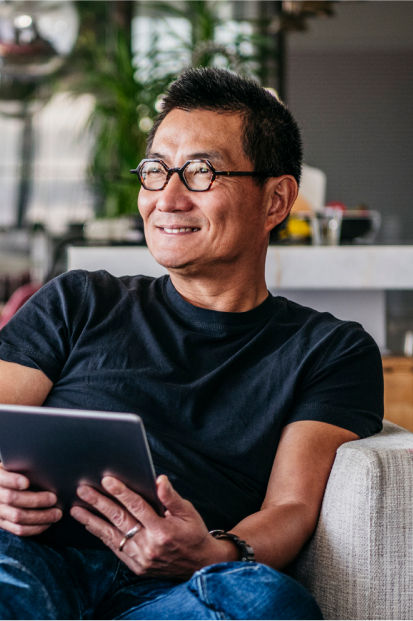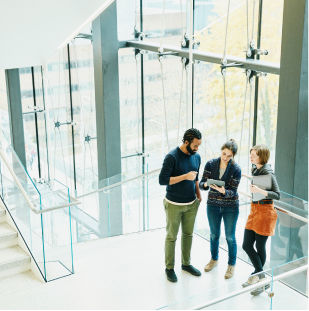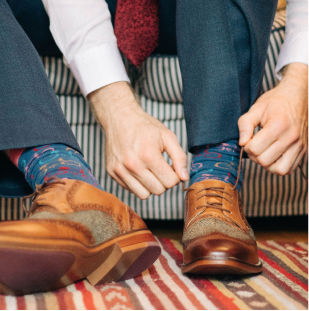 WE HELP YOU PLAN THROUGH EVERY STAGE OF LIFE
No matter where your financial journey starts with us – from your first paycheck into and through retirement – we bring to bear an expert team, patented technology and a full suite of services designed to help you transition from one milestone to the next.
First Paycheck
Helping to Build Your Assets
Planning for the Future
Preparing for Retirement
The Next Chapter
Leaving your Legacy
We're with you from the very start of your financial journey, delivering actionable insights and helping plot a course for your future – whether you're one of our 1.3 million clients or among the more than 10 million employees with access to our services.
Firm stats as of December 31, 2022
A modern wealth planning relationship means personalized attention as your financial picture becomes more complex. As new opportunities arise, we're able to help evaluate them and guide you to help maximize your financial potential.
We're trusted by millions of investors, and each one has unique goals. Working with us means having the support of your planner and a team of in-house experts who will help understand your individual needs to guide you today and into the future.
Retirement isn't about a number; it's about how you want to live. Accessing the services that are in support of your vision is the foundation of the relationship with your planner.
You may not be working, but you're still earning. Even if the plan you envisioned is in place, and you've built your wealth, you still need to take steps to help grow, protect and preserve it.
From charitable giving to planning your estate, help make sure that all you've worked for continues to make an impact for years to come.
Get to know the suite of services available to you and your employees.
Edelman Financial Engines was founded with a core mission - to give everyone the opportunity to move their financial life forward. Our founders set the tone - Nobel Prize-winning economist Dr. William F. Sharpe gave individual investors access to sophisticated investment modeling tools that were previously available only to institutional investors, and Ric Edelman established his advisory firm with the belief that everyone should have a trusted financial advocate. Our planners carry that mission forward every day with every client.
Bringing your financial vision to life - that's what drives our team of leaders. Our leadership team is composed of some of the brightest minds in the industry, with deep experience in financial services and fintech.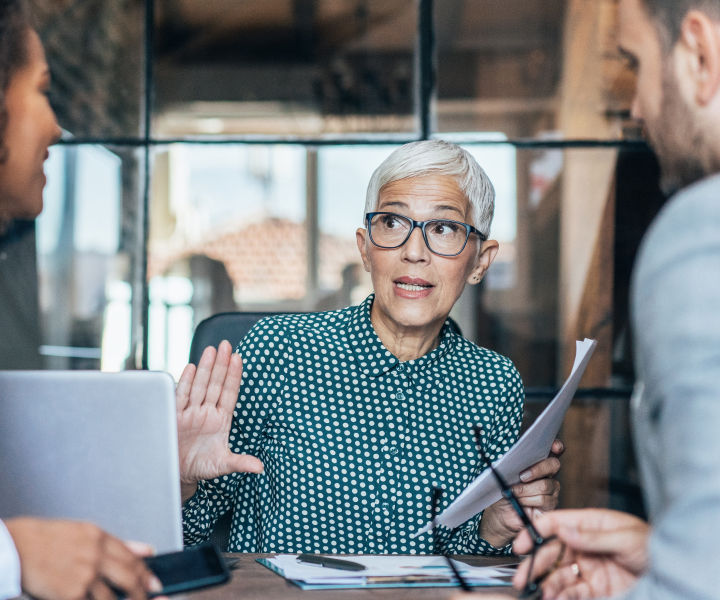 PROUDLY RECOGNIZED BY THE FINANCIAL INDUSTRY
Awards are simply the result of our passion for helping our clients. As a fiduciary, we're dedicated to applying that passion with personal and objective financial planning and investment management services that put our clients and their best interests first, always.
 

INDEPENDENT FINANCIAL ADVISORY FIRM
2018, 2019, 2020, 2021, 2022

 

 

Awarded each September (2018 - 2022) by Barron's, based on data within a 12-month period. Compensation paid for use and distribution of rating.

 

Registered investment advisers

 

 

Listing published annually in July and is based on data gathered by Financial Times in 2020.
Firm stats as of December 31, 2022

Firm stats as of June 30, 2023

FORTUNE 500 PLAN SPONSORS

Firm stats as of June 30, 2023