Get water and sewer line insurance protection
A service line insurance policy could save you thousands.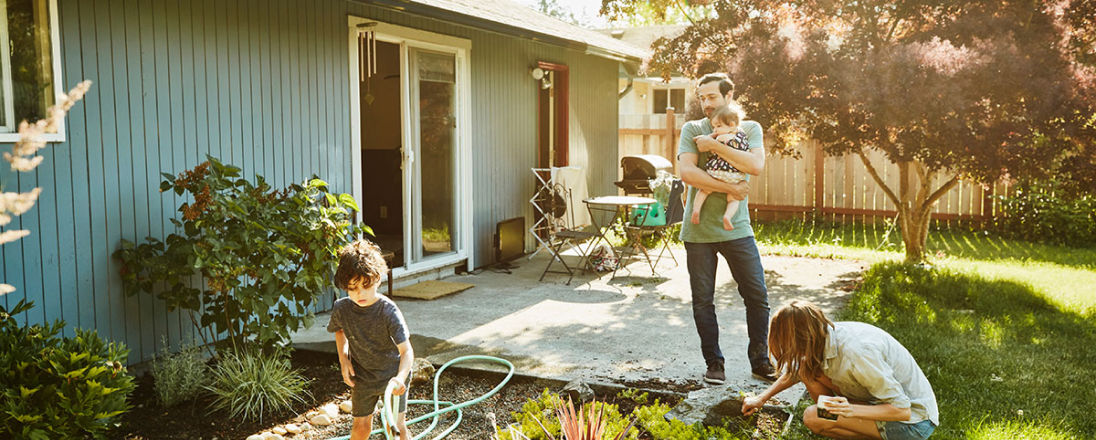 As a homeowner, you know you're responsible for maintenance and repairs in your home. You might not realize that you're also responsible for many costs that occur outside your home.
Tree roots or shifting soil can clog or break sewer or septic lines. Backed-up drains can cause sewage to flood in your basement or percolate in your yard. If a water or sewer line between your house and the street must be repaired or replaced, the average cost is about $5,000 and you must pay for it; water and sewer companies are responsible only for pipes in the street. And the typical homeowners insurance policy does not cover pipe breakage outside the house.
Check with your insurance company. If your policy excludes pipe breakage outside your home, consider buying a supplemental policy for water and sewer line insurance protection. This may only cost you $10 to $20 per month. Your water and sewer provider might also offer these policies. Spending a little each month could help you avoid spending many thousands of dollars should a problem arise.
Neither Financial Engines Advisors, L.L.C. nor any of its advisors sell insurance products. Edelman Financial Engines affiliates may receive insurance- related compensation for the referral of insurance opportunities to third parties if individuals elect to purchase insurance through those third parties. You are encouraged to review this information with your insurance agent or broker to determine the best options for your particular circumstances.