A different view on how to leave an inheritance to heirs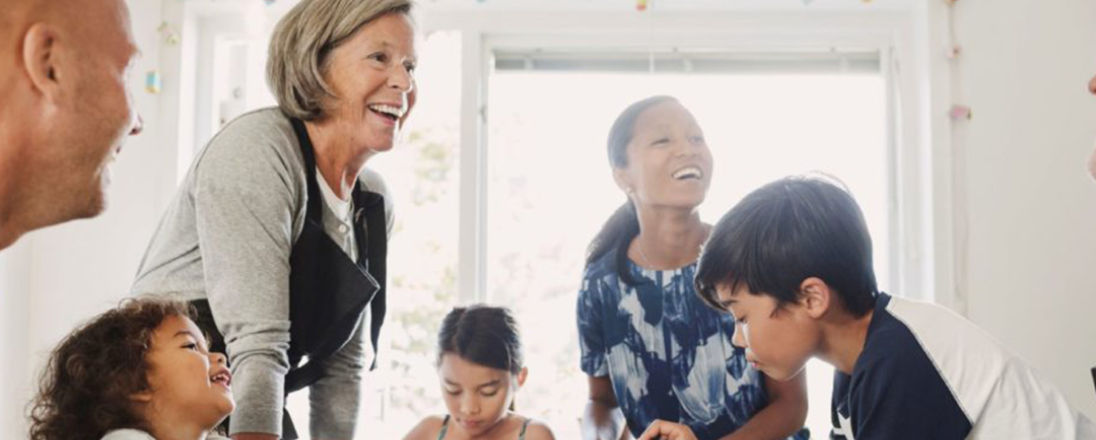 Do you plan to leave an inheritance when you die?
If your financial situation is letting you leave a bequest, you may be in a position your parents or grandparents never enjoyed. As a result, this experience may be unfamiliar for you.
An 82-year-old gentleman called recently with such a situation. With more money than he'll spend, he plans to leave it to his three children, all in their 50s. Given his age, the caller asked whether he should invest with a long-term time horizon. We believe he should, and here's why.
If he knows he won't need the money he's accumulated, and if he knows he'll pass it to his children and grandchildren, then he really isn't the owner of the money. Instead, he's its steward.
You might not expect that you'll be alive in 20 years, but you expect that your children will be. In fact, you can figure they'll be alive for 30 or 40 more years. And your grandchildren could be alive for 70 or 80 years. Since you plan to leave an inheritance for them, you should invest with their time frame in mind – not yours.
Before you construct a portfolio with a many-decade time horizon, you should talk with a financial planner to confirm that you do indeed have assets that will outlive you.
Neither Edelman Financial Engines nor its affiliates offer tax or legal advice. Interested parties are strongly encouraged to include your qualified tax and/or legal professionals in these discussions and decisions to help determine the best options for your particular circumstances.