How often should a will be updated?
6 reasons why you should update your estate plan now.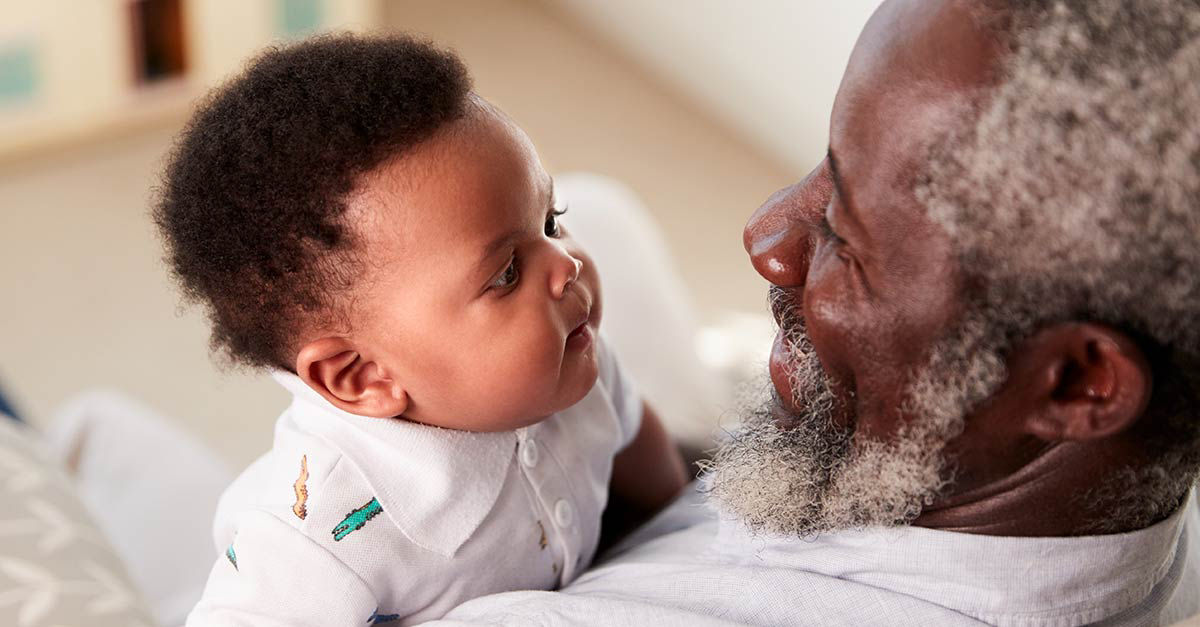 We believe that everyone should have an estate plan. However, once you have created these documents, it is not a "set it and forget it" type of plan. Just like your financial plan, it is vital to review and update your estate plan periodically to ensure it remains current and reflects your wishes, which may change over time. But how often should a will be updated?
You should review and update your will if:
Family members have died or been born.
Your marital status has changed.
Your health has changed.
Your state of residence has changed.
Your income or net worth has changed.
Three to five years have passed from when you created it.
Communication about your estate plan is critical. Talk to your family, children, executor of estate and designated power of attorney to ensure they know where to find key documents and necessary information like usernames and passwords. Or better yet, give them copies now.
And while you're updating your will, it's also a good time to make sure your beneficiary designations are correct. This is important because beneficiary designations on your annuities, retirement accounts, life insurance, IRAs and trusts can override wills in many cases.
Another reason to review your beneficiaries: You might have forgotten that a person you no longer like or that is no longer living is one of your designees!
If you struggle with wondering how often a will should be updated, ask your financial advisor for guidance. As part of Edelman Financial Engines' comprehensive approach to planning, we can provide education on estate planning as part of your overall financial plan.
Neither Edelman Financial Engines, a division of Financial Engines Advisors L.L.C., nor its affiliates offer tax or legal advice. Interested parties are strongly encouraged to seek advice from qualified tax and/or legal experts regarding the best options for your particular circumstances.