EVERYDAY WEALTH IN AMERICA 2022 REPORT
What does it mean to be "wealthy"? The definition depends on many variables - from the concerns we have about the world around us, to the influences of our own relationships and values. At Edelman Financial Engines, we have explored this intersection of life and money with the goal of better understanding what drives people's financial beliefs and behaviors.
Want more Everyday Wealth insights? Download this research brief on love, money and the value of communication.
FEW PEOPLE FEEL WEALTHY AND FINANCIALLY SECURE TODAY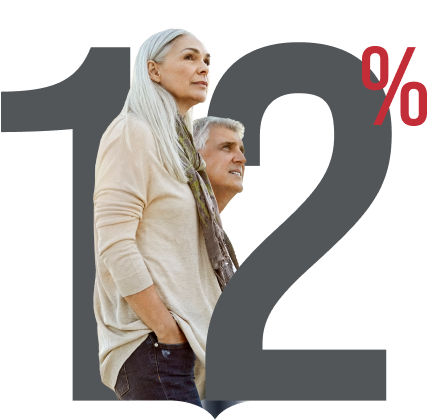 OF TOTAL RESPONDENTS AND 29% OF MILLIONAIRES FEEL WEALTHY
How much in the bank to feel secure?
$1M - 57% of Americans
$3M - 53% of Americans
$5M - 33% of the Affluent
INFLATION IS CAUSING WORRY AND AFFECTING SPENDING BEHAVIOR
HAVE HAD TO ADJUST TO RISING PRICES AND IMPACTED PORTFOLIOS
49%  Buying fewer things for themselves
46%  Less on recreation and entertainment
42%  Reduced spending on food
COUPLES STILL ARGUE ABOUT MONEY, BUT MANY WANT A MORE OPEN DIALOGUE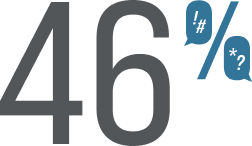 OF ALL RESPONDENTS ADMITTED THAT THEY FOUGHT WITH THEIR PARTNERS ABOUT MONEY
27%  Have also fought about money with other family members
38%  Wished they talked more about financial matters with their partner
WORKING WITH A FINANCIAL PROFESSIONAL CAN HELP EASE THE EMOTIONAL BURDEN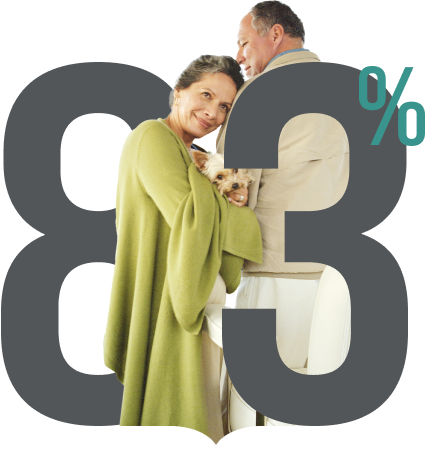 WHO WORK WITH A FINANCIAL ADVISOR WERE LESS STRESSED
70%  Believed their advisors help them address difficult and emotional money topics
GO DEEPER WITH THE REPORT
Explore additional insights from Everyday Wealth in America 2022: The Intersection of Life and Money.
The Everyday Wealth in America research was conducted for Edelman Financial Engines by Greenwald Research. Information was gathered through an online survey of 2,011 Americans who were at least 30 years old, from Aug. 30 to Sept. 7, 2022. The total sample included an oversample of 1,003 "affluent" respondents between the ages of 45-70, with household assets between $500K-$3M, and currently working with a financial professional or open to doing so. Data was weighted to correct for the affluent oversample and was also weighted by household assets, age, gender, race, and education to reflect the broader national population. If randomly conducted, the survey would have a margin of error (at the 95% confidence level) of plus or minus 2 percentage points.