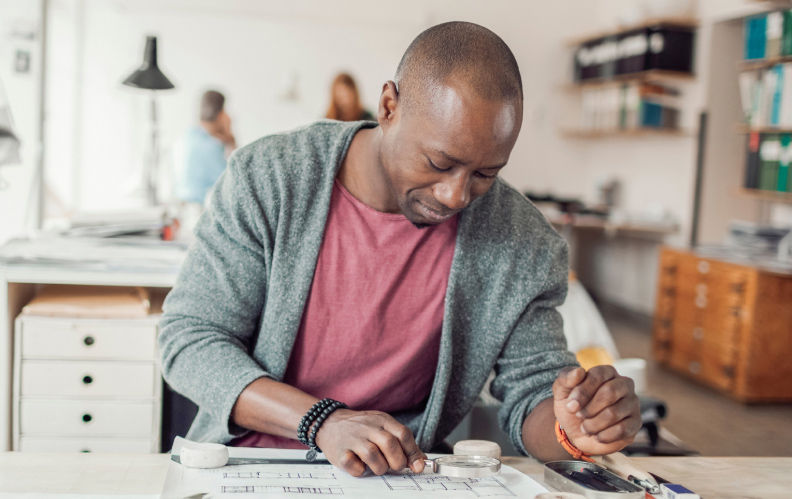 The Retirement Plan for Small Businesses that Think Big
Supporting 401(K), 403(B), Cash Balance Pension Plans and Beyond
Running your employee retirement plan doesn't have to be your second job
Our job is making sure you have the peace of mind that comes with a retirement plan that meets your needs.
Selecting and managing plan investments
Creating or maintaining the investment policy statement
Forming investment committee and meeting regularly

Employee Education
1-on-1 enrollment meetings with our retirement experts
Educational seminars and webinars
Newsletters and blogs
Plan Review and Management
Plan design benchmarking, including tax deduction maximization
Managing fees and unnecessary costs
Complying with ERISA Section 404(c)
Plan testing and Form 5500 preparation
Conducting an annual client review
Monitoring regulatory updates
Enhanced Benefits
Access to our nationwide network of financial planners for help beyond retirement including:

Life events and goals
Estate planning
Insurance needs
Saving for college
Get a personalized experience from a team dedicated to delivering a plan that's right for you.
We're privileged to provide advice for employer-sponsored plans for many of America's best-known companies.
BILLION IN CLIENT ASSETS MANAGED

Firm stats as of June 30, 2023

FORTUNE 500 PLAN SPONSORS

Firm stats as of June 30, 2023

Firm stats as of December 31, 2022
Statistics reflect Edelman Financial Engines as firm providing both workplace and wealth planning services.