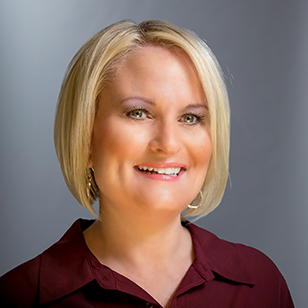 Here to act in your best interests
About me
I am honored to have the opportunity to partner with hardworking Americans to design a retirement strategy that provides them an opportunity to create financial security for years to come. I take my clients' trust very seriously, and I work hard to be worthy of it every single day. In my spare time, I enjoy spending time exploring our beautiful country with my four kids and our puppy Cody.
Education
Bachelor of Science, University of Utah
Request an Appointment
Visit one of our Locations
Salt Lake City II - Salt Lake City
2795 East Cottonwood Parkway
Suite 670
Salt Lake City, UT 84121
Explore location
Seattle I - Lynnwood
20700 44th Ave W.
Suite 240
Lynnwood, WA 98036
Explore location
Working with us
The further you go in your financial life, the more complex it becomes. That's why you need a partner who can help you plot a course. Whether you're accumulating wealth, transitioning into retirement or strengthening your legacy, your planner is by your side along the way. From tax planning to estate planning, your planner can also tap into our in-house experts for an extra layer of insight as well as our client service associates who can provide you with additional resources and support.