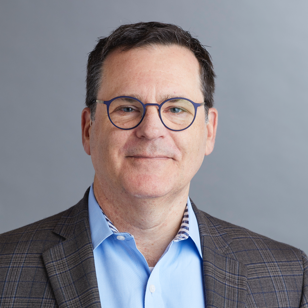 Here to act in your best interests
About me
Most people don't know what it takes to retire comfortably, which is why I customize a financial roadmap that provides the clarity they seek. This way, my clients know exactly how I can help them get to and through a more successful retirement. Because I view my clients as family, it is extremely rewarding when they achieve key milestones that we mapped out in their financial plan. Outside of work, I love spending time with my wife of 29-plus years and watching our two children grow into adults.
Certifications
CERTIFIED FINANCIAL PLANNER™
Education
Bachelor of Science, Excelsior College
Request an Appointment
Visit one of our Locations
Phoenix - Virtual Advisors
4742 N. 24th Street
Suite 400
Phoenix, AZ 85016
Explore location
Syracuse
5015 Campuswood Drive
Suite 201
East Syracuse, NY 13057
Explore location
Albany
309 Clifton Park Center Road
Suite 10
Clifton Park, NY 12065
Explore location
Working with us
The further you go in your financial life, the more complex it becomes. That's why you need a partner who can help you plot a course. Whether you're accumulating wealth, transitioning into retirement or strengthening your legacy, your planner is by your side along the way. From tax planning to estate planning, your planner can also tap into our in-house experts for an extra layer of insight as well as our client service associates who can provide you with additional resources and support.