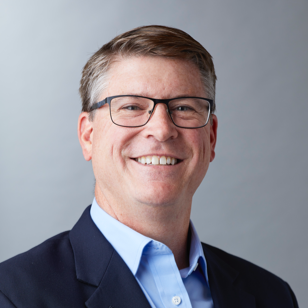 Here to act in your best interests
About me
As a financial planner since 1996, I have a passion to help individuals and their families achieve financial independence, ensuring they can live the retirement they've worked hard to earn. For fun, my family loves spending time in the mountains and near the ocean. I'm also an avid runner and enjoy participating in a variety of local running events.
Certifications
CERTIFIED FINANCIAL PLANNER™
Chartered Retirement Planning Counselor™
Education
Bachelor of Arts, University of Cincinnati
Request an Appointment
Visit one of our Locations
Fresno I
9423 N. Fort Washington Road
Suite 104
Fresno, CA 93730
Explore location
Working with us
The further you go in your financial life, the more complex it becomes. That's why you need a partner who can help you plot a course. Whether you're accumulating wealth, transitioning into retirement or strengthening your legacy, your planner is by your side along the way. From tax planning to estate planning, your planner can also tap into our in-house experts for an extra layer of insight as well as our client service associates who can provide you with additional resources and support.