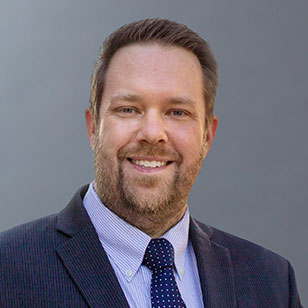 Here to act in your best interests
About me
I have been helping my clients achieve their financial goals since 2002, working with them on all facets of their financial well-being. As a financial planner it is my passion to educate and coach my clients through the complex financial situations that they face in a way that is customized to them. Outside of work I am an avid technology enthusiast and consumer of all forms of entertainment. There is nothing better than a movie night with my wife and my son.
Education
Bachelor of Business Administration, National University
Request an Appointment
Visit one of our Locations
Phoenix - Virtual Advisors
4742 N. 24th Street
Suite 400
Phoenix, AZ 85016
Explore location
Virginia Beach
277 Bendix Rd
Suite 150
Virginia Beach, VA 23452
Explore location
Virginia Beach - Newport News (Appt Only)
11815 Fountain Way
Suite 300
Newport News, VA 23606
Explore location
Working with us
The further you go in your financial life, the more complex it becomes. That's why you need a partner who can help you plot a course. Whether you're accumulating wealth, transitioning into retirement or strengthening your legacy, your planner is by your side along the way. From tax planning to estate planning, your planner can also tap into our in-house experts for an extra layer of insight as well as our client service associates who can provide you with additional resources and support.