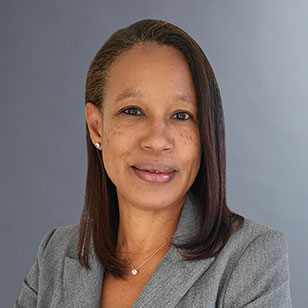 Here to act in your best interests
About me
Having worked in financial services for almost a decade, I have witnessed the positive impact that financial planning can have on achieving one's goals. As a child of an immigrant mother, I know the importance of not just learning about personal finance but teaching it as well. So, I've made it my personal goal to help educate as many clients as I can through their financial journeys.
Certifications
CERTIFIED FINANCIAL PLANNER™
Education
Bachelor of Business Administration, Strayer University
Request an Appointment
Visit one of our Locations
Phoenix - Virtual Advisors
4742 N. 24th Street
Suite 400
Phoenix, AZ 85016
Explore location
Miami II - Boca Raton (West)
7900 Glades Road
Suite 310
Boca Raton, FL 33434
Explore location
Miami III - Coral Gables
355 Alhambra Circle
Suite 1500
Coral Gables, FL 33134
Explore location
Working with us
The further you go in your financial life, the more complex it becomes. That's why you need a partner who can help you plot a course. Whether you're accumulating wealth, transitioning into retirement or strengthening your legacy, your planner is by your side along the way. From tax planning to estate planning, your planner can also tap into our in-house experts for an extra layer of insight as well as our client service associates who can provide you with additional resources and support.