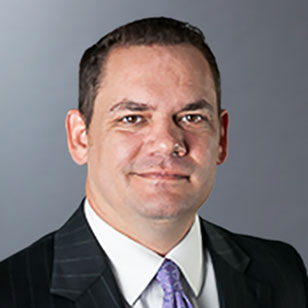 Here to act in your best interests
About me
Financial services is a very noble profession, and I strive to help change lives for the better each and every day I meet with clients and collaborate with colleagues. There is a beautiful sophistication in making the complicated seem simple. I continue to see those I work with respond well when we discuss issues very simply.
Education
Bachelor of Science, Texas Tech University
Request an Appointment
Visit one of our Locations
Working with us
The further you go in your financial life, the more complex it becomes. That's why you need a partner who can help you plot a course. Whether you're accumulating wealth, transitioning into retirement or strengthening your legacy, your planner is by your side along the way. From tax planning to estate planning, your planner can also tap into our in-house experts for an extra layer of insight as well as our client service associates who can provide you with additional resources and support.