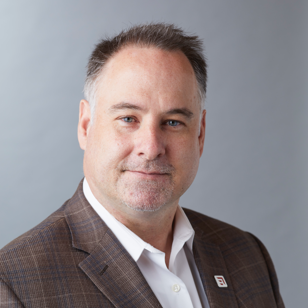 Here to act in your best interests
About me
I have always felt that the medical profession's Hippocratic oath also applies in the financial industry. I am a fierce advocate for my clients, and more than anything else, I want to do no harm to the individuals and families who have entrusted their life savings to Edelman Financial Engines. Beyond work, I love spending time with my wife Jenn and sons Ryan and Ethan. When I have the time, I enjoy hiking and taking long walks in western Washington.
Education
Bachelor of Arts, University of Massachusetts
Master of Science, Boston University
Request an Appointment
Visit one of our Locations
Seattle I - Lynnwood
20700 44th Ave W.
Suite 240
Lynnwood, WA 98036
Explore location
Seattle III - Bellevue
500 108th Avenue NE
Suite 1840
Bellevue, WA 98004
Explore location
Working with us
The further you go in your financial life, the more complex it becomes. That's why you need a partner who can help you plot a course. Whether you're accumulating wealth, transitioning into retirement or strengthening your legacy, your planner is by your side along the way. From tax planning to estate planning, your planner can also tap into our in-house experts for an extra layer of insight as well as our client service associates who can provide you with additional resources and support.