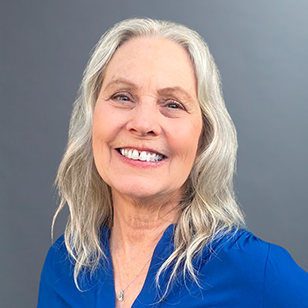 Here to act in your best interests
About me
I am a glass half full person. I love my family, friends, animals, learning, movies, the outdoors and adventures that don't involve heights! I have always had a passion for financing and for being part of a working solution to make finances a part of life that contributes to feelings of security and making dreams come true and not to stress, worry and insecurity. I am thrilled to be able to work with people to achieve just that and with that box checked off, it frees up their time and energy for the life & dreams they choose.
Certifications
Chartered Retirement Planning Counselor™
Request an Appointment
Visit one of our Locations
Phoenix - Emerging Investors
4742 N. 24th Street
Suite 270
Phoenix, AZ 85016
Explore location
Working with us
The further you go in your financial life, the more complex it becomes. That's why you need a partner who can help you plot a course. Whether you're accumulating wealth, transitioning into retirement or strengthening your legacy, your planner is by your side along the way. From tax planning to estate planning, your planner can also tap into our in-house experts for an extra layer of insight as well as our client service associates who can provide you with additional resources and support.