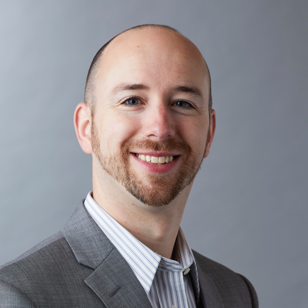 Here to act in your best interests
About me
As a financial planner with over two decades of experience, I enjoy using my depth of knowledge to help my clients create a retirement plan that makes them feel confident and secure. I'm a big fan of playing and watching sports, and I also enjoy playing cards and board games with friends and family.
Certifications
Accredited Asset Management Specialist™
CERTIFIED FINANCIAL PLANNER™
Education
Bachelor of Science, University of Maryland
Request an Appointment
Visit one of our Locations
Washington DC VI - Silver Spring
12510 Prosperity Drive
Suite 350
Silver Spring, MD 20904
Explore location
Working with us
The further you go in your financial life, the more complex it becomes. That's why you need a partner who can help you plot a course. Whether you're accumulating wealth, transitioning into retirement or strengthening your legacy, your planner is by your side along the way. From tax planning to estate planning, your planner can also tap into our in-house experts for an extra layer of insight as well as our client service associates who can provide you with additional resources and support.