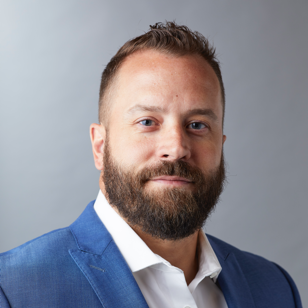 Here to act in your best interests
About me
I started my financial services career in 2010. As a financial planner, I have garnered significant experience in facilitating financial roadmaps that help my clients navigate their unique challenges and get to a secure retirement that can bring them peace of mind. Previously, I had the honor of serving in the Marines as a Sergeant. These days, I play hockey a couple nights per week to stay fit so that I can keep up with my wife and our two young sons.
Education
Studied, University of Phoenix
Request an Appointment
Visit one of our Locations
Phoenix - Virtual Advisors
4742 N. 24th Street
Suite 400
Phoenix, AZ 85016
Explore location
Working with us
The further you go in your financial life, the more complex it becomes. That's why you need a partner who can help you plot a course. Whether you're accumulating wealth, transitioning into retirement or strengthening your legacy, your planner is by your side along the way. From tax planning to estate planning, your planner can also tap into our in-house experts for an extra layer of insight as well as our client service associates who can provide you with additional resources and support.