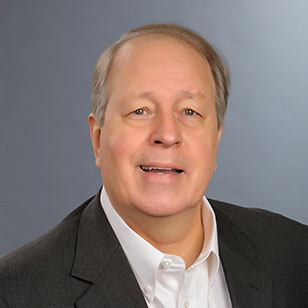 Here to act in your best interests
About me
I've been in the wealth management/financial advisory business for more than 42 years, all but the first five years as a fiduciary for registered investment advisors. I still find my job endlessly rewarding and challenging. In my leisure time, my hobby/obsession is underwater photography (see UnderwaterReflections.com), with which I've been able to raise and donate tens of thousands of dollars for charity.
Education
Attended, Brigham Young University
Request an Appointment
Visit one of our Locations
Seattle IV - Bothell
22232 17th Avenue SE
Suite 210
Bothell, WA 98021
Explore location
Working with us
The further you go in your financial life, the more complex it becomes. That's why you need a partner who can help you plot a course. Whether you're accumulating wealth, transitioning into retirement or strengthening your legacy, your planner is by your side along the way. From tax planning to estate planning, your planner can also tap into our in-house experts for an extra layer of insight as well as our client service associates who can provide you with additional resources and support.