Taralee
Sundberg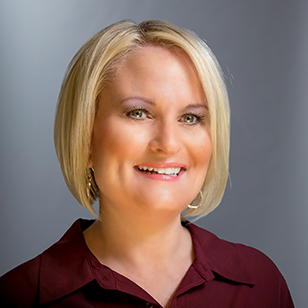 Here to act in your best interests
About me
I am honored to have the opportunity to partner with hardworking Americans to design a retirement strategy that provides them an opportunity to create financial security for years to come. I take my clients' trust very seriously, and I work hard to be worthy of it every single day. In my spare time, I enjoy spending time exploring our beautiful country with my four kids and our puppy Cody.
Education
Bachelor of Science, University of Utah
Visit one of our Locations
Salt Lake City I - Salt Lake City
2795 East Cottonwood Parkway
Suite 670
Salt Lake City, UT 84121
Seattle I - Lynnwood
20700 44th Ave W.
Suite 240
Lynnwood, WA 98036
Phoenix - Virtual Advisors
4742 N. 24th Street
Suite 400
Phoenix, AZ 85016
The latest insights from our experts