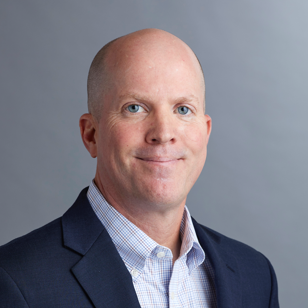 Here to act in your best interests
About me
I've been a financial planner since 2002, and my goal is to help clients find the best ways to meet their financial needs while managing the ongoing changes they encounter. I do that by giving my clients a plan to help them achieve their goals; fulfilling the life they truly desire. Beyond that, I spend my spare time with my family enjoying the outdoors, playing music and reading.
Certifications
Registered Financial Consultant
Education
Bachelor of Science, University of Nevada, Reno
Master of Science, California State University, San Bernardino
Visit one of our Locations
Los Angeles V - Orange County
600 Anton Blvd.
Suite 1750
Costa Mesa, CA 92626
The latest insights from our experts