REPRESENTATION MATTERS WHEN EMPLOYEES CONSIDER FINANCIAL BENEFITS
How employers can improve benefits messaging to drive higher engagement.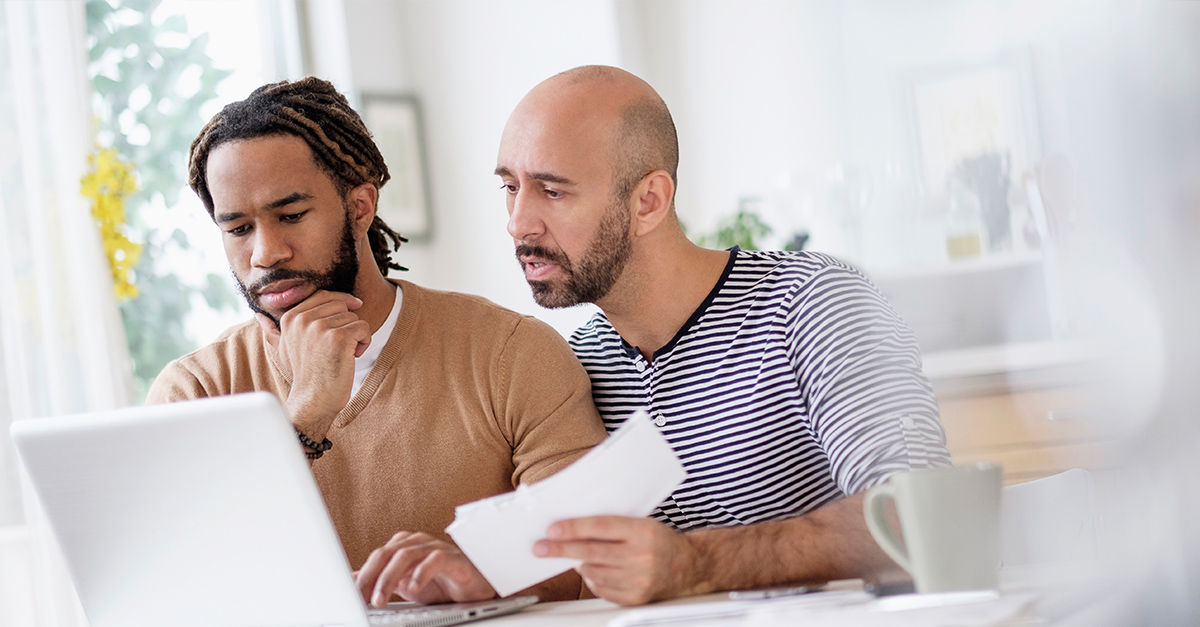 A majority (83%) of U.S. organizations took steps to implement diversity, equity and inclusion (DEI) initiatives in 2021.1
However, while most companies have focused on hiring diverse talent and creating an inclusive workplace culture, fewer have taken steps to address DEI-related barriers that discourage employees from using company-sponsored benefit packages.
Despite many companies offering financial wellness services as part of their employee benefits packages, not enough employees take advantage of these services. With this in mind, we set out to explore the reasons why – notably whether employees feel represented in their employers' workplace benefits communications and if that impacts their willingness to utilize financial wellness benefits. We also examined ways companies can make improvements to their benefits communications to drive higher engagement.
1 "Majority of U.S. Employers Have Implemented DEI Initiatives in 2021 – Los Angeles Times." Los Angeles Times, 15 Dec. 2021, www.latimes.com.