Are I bonds a good investment?
Series I savings bonds could offer unique benefits to your portfolio.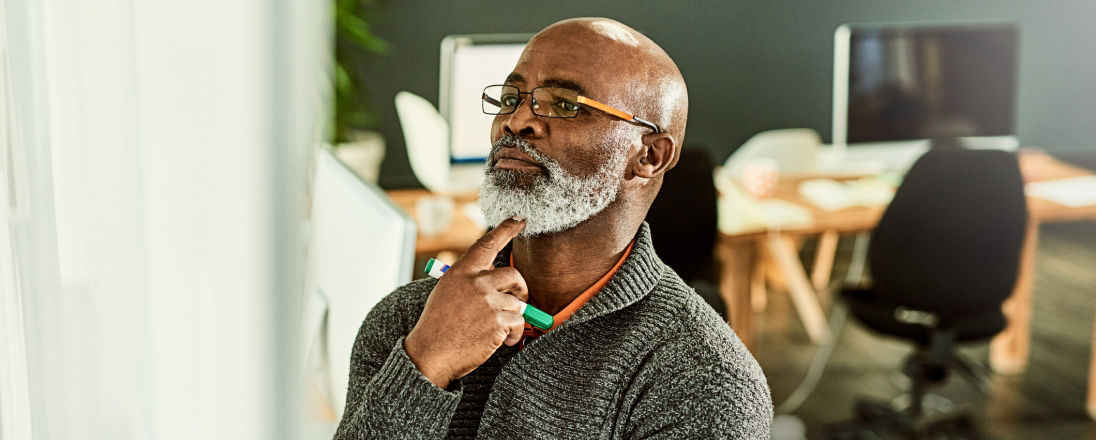 Investing strategies, such as asset allocation, diversification or rebalancing, do not ensure or guarantee better performance and cannot eliminate the risk of investment losses. All investments have inherent risks, including loss of principal. There are no guarantees that a portfolio employing these or any other strategy will outperform a portfolio that does not engage in such strategies. Past performance does not guarantee future results.
Neither Edelman Financial Engines, a division of Financial Engines Advisors L.L.C., nor its affiliates offer tax or legal advice. Interested parties are strongly encouraged to seek advice from qualified tax and/or legal experts regarding the best options for your particular circumstances.