Identity theft: 10 ways you can lower your risk of being victimized
Some commonsense ways to help protect against identify theft.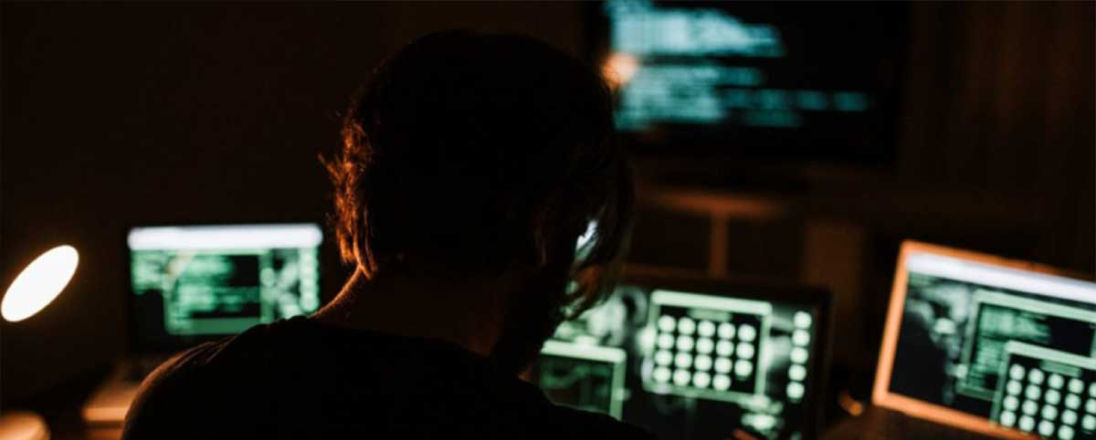 Tens of millions of Americans have been victims of the pandemic, and it wasn't just medical causes. Identity thieves took plenty of victims, too.
ID theft skyrocketed to nearly 1.4 million cases nationwide, more than double the number in 2019 and triple the number in 2018, according to the Federal Trade Commission. ID thieves exploited the rescue packages provided by Congress, sending emails and making phone calls to people, claiming they could help them get government benefits. The ruse let them steal people's identities – allowing them to obtain fake driver's licenses, passports, other government-issued documents, as well as loans and credit card accounts.
 
No one is immune from ID theft. While it's impossible to safeguard your information completely, you can help protect against identity theft by taking these 10 steps:
Monitor your credit at least annually. Make sure the data is accurate and close any accounts you no longer use. If you find errors, contact the credit reporting agency.
Don't toss out documents – that's an invitation to ID thieves. Instead, always shred. Buy a shredder so you can shred documents containing your personal information, including credit card numbers, account numbers, Social Security numbers, birthdates, previous and current addresses, passwords, phone numbers and driver's license numbers.
Identity theft doesn't just happen online. Don't have mail delivered to an unlocked mailbox. Get a locked mailbox, rent a post office box or conduct business online using secure websites. If mail suddenly stops arriving, contact the post office immediately.
ID theft defense 101: Never give personal information to anyone who contacts you unsolicited. Provide information only when you initiate the contact and you've verified the vendor is legitimate (scammers often create fake websites and email accounts).
Photocopy the documents you carry in your wallet or purse. On that copy, write the phone number and email address for each source. Store the photocopies in a safe place.
Part of protecting your identity includes limiting what you share on social networking sites – especially your birthday, address and even your mother's maiden name.
When a new credit card arrives, sign the back immediately using permanent ink. Never carry more than two credit cards. Don't give credit card numbers over the phone unless you initiate the call, and never do so in a public place, including at work. If a card you ordered doesn't arrive soon, call the card issuer.
Another way to prevent identity theft is to avoid using any part of your address or birthdate as a personal identification number. Never write your PINs anywhere.
Keep important papers in a bank safe deposit box or in a home safe that is fire- and burglar-resistant. These documents include your Social Security card; marriage license; pay stubs; credit cards; military papers; and bank, investment, tax and real estate records.
Remember that ID thieves are not always strangers. They can be co-workers, friends, relatives, roommates and others physically or emotionally close to you. Thieves often steal from people they know – because they know you're unlikely to suspect or punish them.
 
Learn more about protecting your identity at consumer.ftc.gov.