Advantages of donating stock to charity
Giving stock to charity in lieu of donating cash.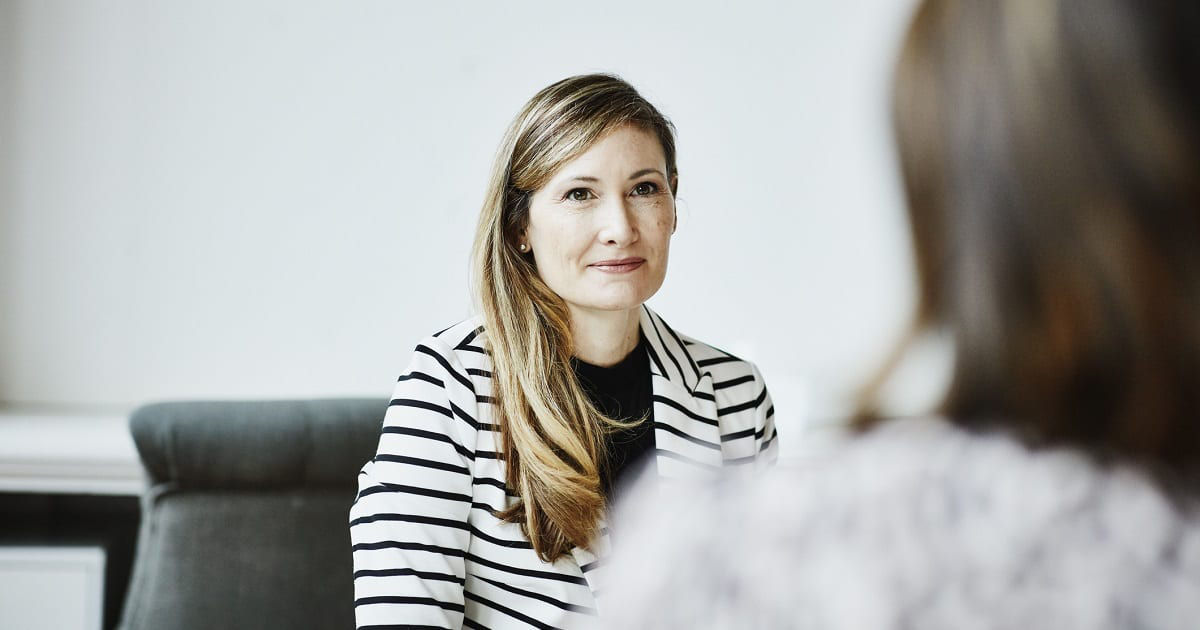 Neither Edelman Financial Engines nor its affiliates offer tax or legal advice. Interested parties are strongly encouraged to include your qualified tax and/or legal professionals in these discussions and decisions to help determine the best options for your particular circumstances.