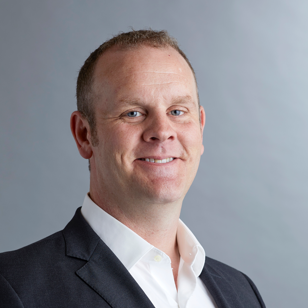 Here to act in your best interests
About me
As a financial planner since 1999, my experience gives me an edge in helping my clients decide the lifelong goals they hope to achieve and then devising a plan to help them accomplish every one. In my spare time, I'm many things including a dad, husband, marathoner, dog-lover, aspiring surfer and guitarist.
Certifications
Registered Financial Consultant
Education
Bachelor of Arts, Colby College
Visit one of our Locations
San Francisco III - Santa Clara
3945 Freedom Circle
Suite 950
Santa Clara, CA 95054
Los Angeles VI - Pasadena
225 South Lake Avenue
Suite 1185
Pasadena, CA 91101
Los Angeles IV - Anaheim
2400 E. Katella Avenue
Suite 410
Anaheim, CA 92806
Los Angeles V - Orange County
600 Anton Blvd.
Suite 1750
Costa Mesa, CA 92626
Los Angeles II - El Segundo
1960 E Grand Avenue
Suite 710
El Segundo, CA 90245
The latest insights from our experts