Let's talk about women and wealth
Get your complimentary wealth checkup.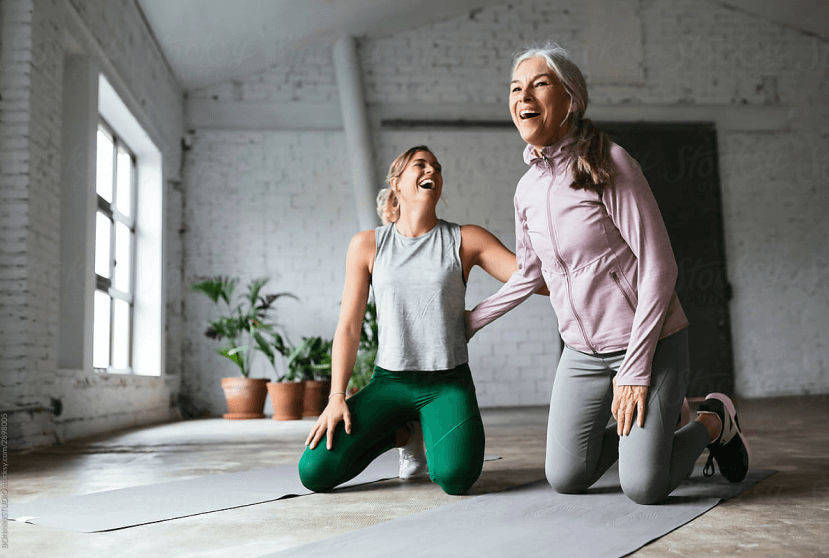 You've got challenges. We've got solutions.
Take control with integrated wealth management designed to help you build, grow, protect and preserve your wealth.
As a proud sponsor of HerMoney from Jean Chatzky, Edelman Financial Engines offers you:
Real talk for real momentum: Women are more likely to earn less, take career breaks and live longer. Speak openly with an advisor about these realities and what they might mean for you.
Education at your fingertips: Receive access to financial experts to discuss any questions you may have or any ideas that could take your wealth to the next level.
Compassion and collaboration: Work side by side with experts dedicated to helping women reach their financial goals.
Don't wait. Schedule your appointment today.
Get your complimentary wealth checkup
Limit one complimentary offer per household, per 18 months. Offer ends December 31, 2023, and is only applicable to households with minimum investable assets of $50,000. Offer criteria may be waived at Edelman Financial Engines' discretion.
Edelman Financial Engines ("EFE") is a sponsor of "The HerMoney with Jean Chatzky Podcast," created by HerMoney Media. Inc. ("HerMoney"). HerMoney receives a sponsorship fee from Edelman Financial Engines depending on the number of podcast downloads, as measured by the end of the calendar year. The sponsorship fee is paid on a quarterly basis each year. In turn, HerMoney also provides promotional deliverables regarding EFE on the HerMoney podcast, newsletter, and social media channels. Due to this sponsorship arrangement, HerMoney has an incentive to endorse EFE and its services.