San Rafael, California Financial Planning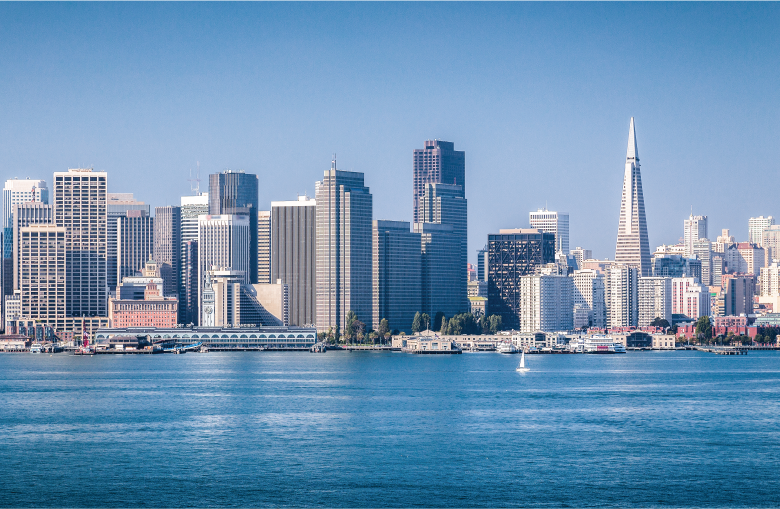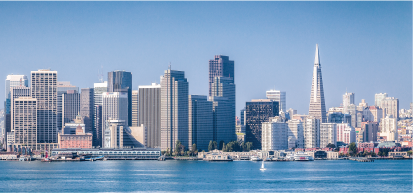 Financial Advisors in San Rafael, California
Map Out Your Financial Future
Edelman Financial Engines is America's largest independent investment advisory firm2, ranked #1 for quality in 2019 by Barrons1. In addition to serving more than 1.1 million clients across the country, our experienced planners offer comprehensive financial advice and investment management services in the San Rafael area.
Talk with a Financial Advisor in San Rafael
Get to know us
Edelman Financial Engines' comprehensive approach to planning and use of proprietary technology can help you and your family achieve your financial goals, including:
Planning your retirement
Managing your investments
Planning your estate and leaving a legacy for your heirs
Managing your personal finances
Preparing for life events (births, marriage, education funding, job loss, etc.)
Reviewing your insurance coverage to ensure you and your loved ones are protected
Evaluating employer benefits and career planning
Fiduciary Plus
When it comes to our clients, we're "all-in." We actively seek ways to make our clients' lives better, whether it's working alongside policymakers or innovating within our business to improve financial security. Our sole motivation is to serve your best interests, always. It's a commitment we've made to our clients for the past 30 years, and will continue to make to you.
Our Experienced Team
Address
4040 Civic Center Drive
Suite 200
San Rafael, CA 94903
Appointment Only
Phone Number
(925) 227-0555